Andreas Phileas Neumann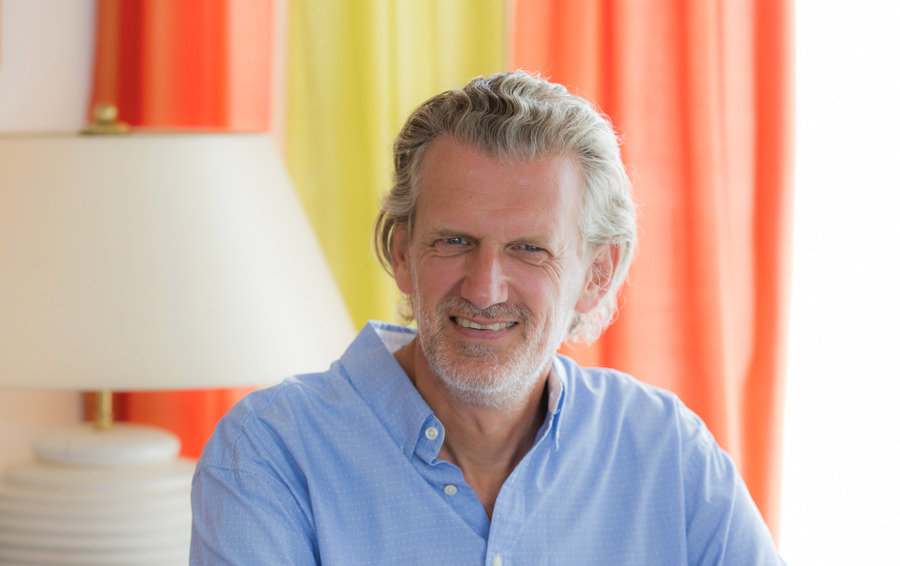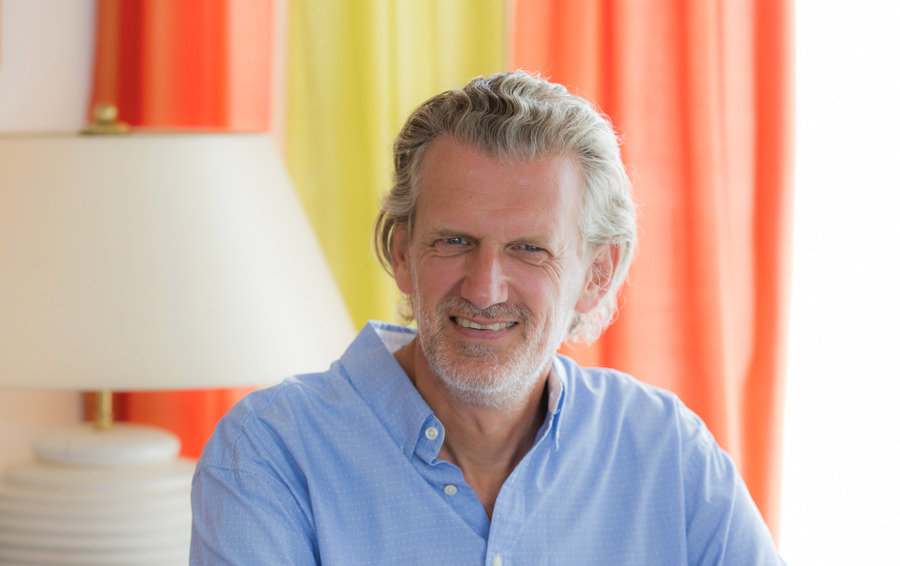 Andreas Phileas Neumann is a facilitator, teacher, trainer, executive coach and business consultant. He is certified and licensed Facilitator in Secure Base Leadership and Counselling by George Kohlrieser, Ph.D. His fields of expertise include leadership development, change management, dialogue, sustainability, employee engagement, entrepreneurship, personal and organizational development. Since 2012 he is based in the Lausanne area in Switzerland and in the Valparaiso Province of Chile. Before that, he operated for 12 years independently and self-employed from Kronberg, close to Frankfurt / Main, Germany.
His client base currently includes leading management development institutions, corporations and delegates from a broad variety of industries as well as public and not-for-profit organizations.
Since January 2019 Andreas is Senior Advisor at In-Stability in Hannover, specializing in supporting family businesses and cooperations with culture and strategy development. Since 2012 he is Consulting Program Manager for the HPL – High Performance Leadership program at IMD, Lausanne. Since 2003 Andreas has facilitated in more than 120 open enrolment and customized leadership development programs at IMD and in addition an equal number of programs outside of the IMD context. Andreas has delivered as well, programs for a variety of training institutions in Europe, Asia and the Americas. From 2006 to 2011 he was consulting Director Executive Education at GBS – Goethe Business School, Frankfurt/Main; this included responsibility for their programs in leadership development and their largest client account, CDB – China Development Bank.
In addition, Andreas is an engaged researcher in the fields of dialogue, leadership, entrepreneurship, design of learning processes, drivers for change, performance management, employee engagement, sustainability, stress management, motivation, life balance and emotion work.
Directly after his studies he gained seven years of line management experience in finance and consulting businesses, latest in function as associate director (1998/1999).
Andreas holds a Master´s Degree in Economics from Goethe-University in Frankfurt/Main and a joint certificate as business mediator from H.S.G. law school, St. Gallen and Center for Mediation in Law, New York / San Francisco. He is trained in systemic and transactional analysis, group dynamics, psycho drama and emotion work and an expert on Secure Base Leadership (based on Kohlrieser, Bowlby, Coombe, Goldsworthy).
He has work-experience in more than 25 countries on four continents, including Europe, Argentina, Brazil, Chile, Mexico, USA, Middle East, China, Malaysia, Singapore, Australia.
Besides his native tongue German, Andreas is fluent in English, Spanish and French.
© Copyright 2012 - 2020 by APN. All rights reserved.